Complete Blinds, established in Melbourne in 1989 and operating in Sydney since 2003, has experienced significant growth over the years. Our success is attributed to our commitment to delivering quality, specialised blinds, curtains, shutters, and awnings in a timely manner, coupled with exceptional craftsmanship and customer service. As a company, we have aligned ourselves with industry leaders to bring our customers the latest technology and the finest window coverings available on the market. Our goal is to be the premier provider of blinds, shutters, and awnings in our region, and we achieve this by earning the trust and recommendation of our satisfied customers. Our dedicated staff is committed to exceeding your expectations and stands ready to assist you.
At Complete Blinds, we are committed to the satisfaction of our customers. Our service includes a personalised, one-on-one consultation in your home, to ascertain the best window coverings to suit the design of your home, you, and your lifestyle. At this point, our four knowledgeable Sales Consultants with over 50 years of experience between them, share their expertise and guide you through the best possible window solutions in your home.
We have an excellent customer service team who pride themselves on their outstanding communication and organisational skills, making sure that our customers are prioritised and satisfied with their products. Our team of installers are known for their professionalism and care. Their exceptional skills and attention to detail mean that our customers are not only delighted with their new window furnishings but also with the respect shown in their homes.
Essentially, we at Complete Blinds all work together, each person operating at their optimal level to ensure customer satisfaction throughout the entire process.
WHY CHOOSE COMPLETE BLINDS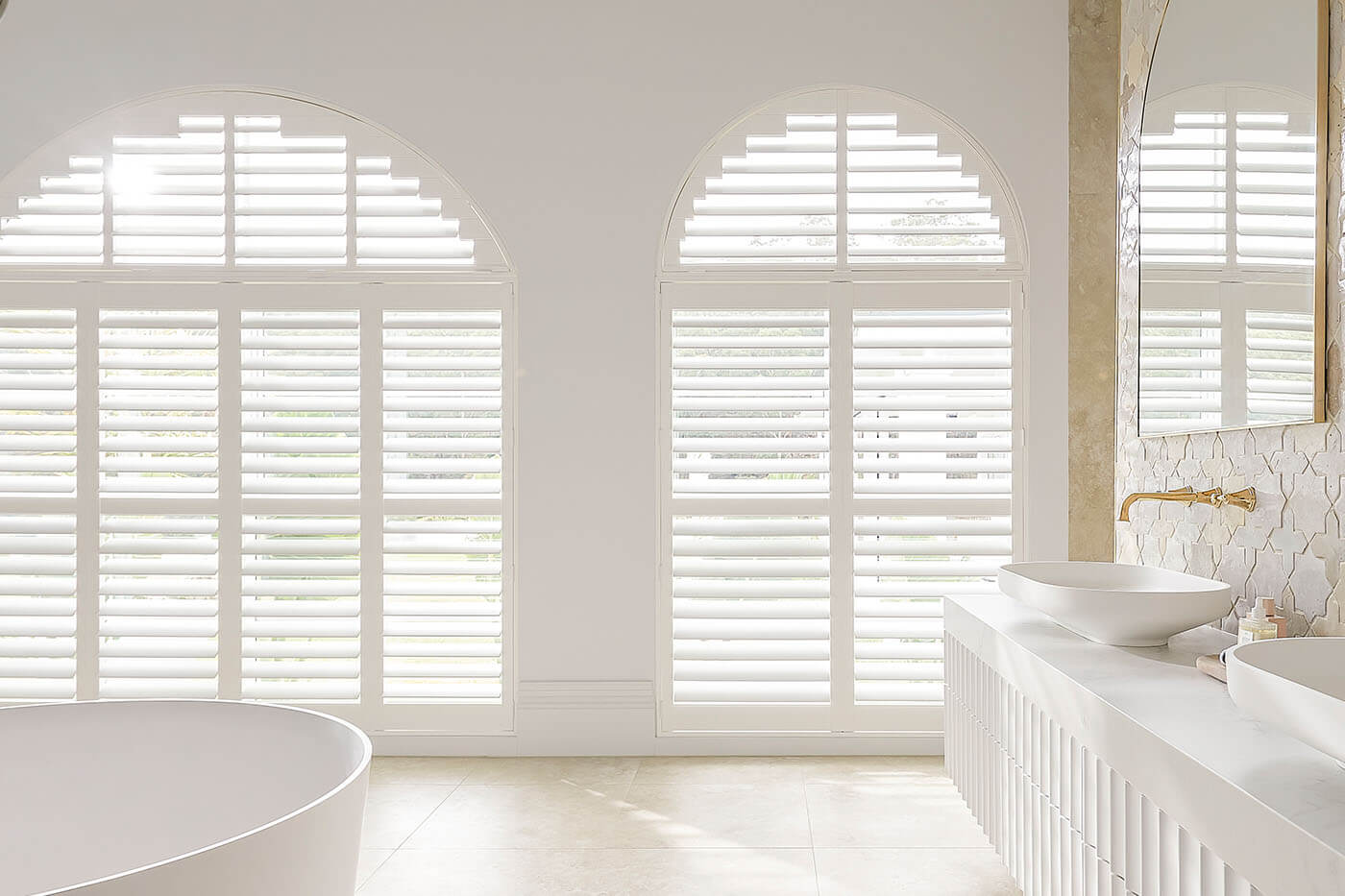 INDUSTRY LEADERSHIP
Complete Blinds was established in 1989. The secret to our success is in delivering quality, specialised blinds, curtains, shutters and awnings on time, and giving our Sydney customers the highest level of craftsmanship and service.
SERVICE
We are committed to the satisfaction of you, our customer. Our service includes personalised, one-on-one consultation in your home, to design the window coverings that best suit you and your lifestyle.
VALUE
The strength of our company means we have maximum buying power, and can pass on affordable prices to you. We watch market trends, and listen closely to customer feedback, to provide the kind of services and value for money that you deserve.
At Complete Blinds, we offer an exquisite selection of premium window coverings to elevate your living and working environments. With our unrivaled expertise in blinds, curtains, shutters, and awnings, we provide the perfect combination of sophistication and functionality. Our dedicated team is committed to delivering impeccable customer service, ensuring a seamless and refined experience from start to finish.
Whether you desire timeless elegance, contemporary allure, or versatile practicality, our curated range of exquisite window treatments will exceed your expectations. Discover the art of transformative design and indulge in the luxury of bespoke window coverings that truly reflect your refined taste and elevate your space to new heights of grandeur. Experience the epitome of excellence with Complete Blinds today.