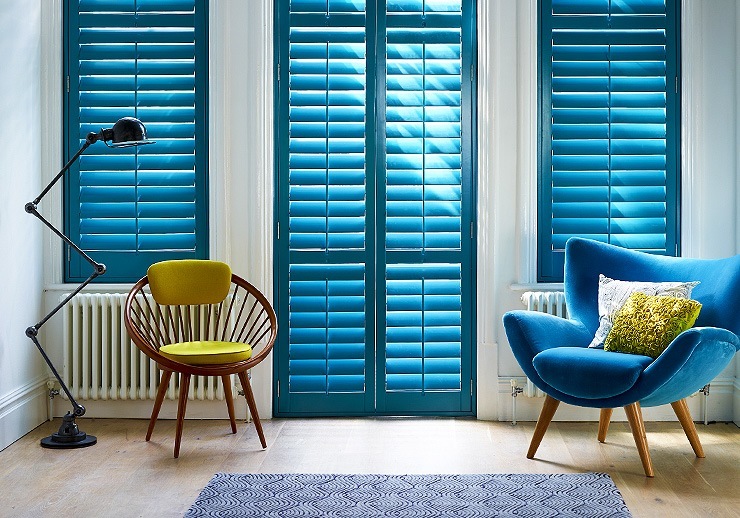 Transform Your Home With Modern Plantation Shutters
We all try and change the design and look of our homes to suit our personal tastes. Painting old walls over, putting in new furniture and hanging new pictures is a few ways to spruce up a dull space. However, these solutions can be expensive and can take a lot of effort and planning to execute correctly.
When looking for ways to give your home a lift, consider your windows. Shutters and blinds can bring in a whole new level of depth and style to enrich your living spaces. Styles such as plantation shutters will give you the perfect solution for a low maintenance, and stylish way to cover your windows and doors; a better option than a few boring old blinds. While plantation shutter prices do vary, all shutters will help transform the windows in your living area to a more stylish and practical solution regarding shade and privacy.
One essential characteristic of plantation shutters that really sets them apart from any other shutter is the large slat size. This allows plantation shutters to allow a large amount of light into a space when open, and an increase in airflow is also allowed when fully opened. When fully closed, unlike other shutters, almost no light can penetrate through and for those seeking privacy from prying neighbours or any outsiders – these shutters are sure to help give you the privacy you're looking for.
What do they look like?
Plantation shutters can come in either a louvered or solid designs. Unlike other poorer quality shutters and blinds, these shutters are constructed and made from wood, which means they can be used in a variety of different environments and climates. While the prices of blinds may be lower when compared to plantation shutter prices, conventional blinds are often made from inferior materials and generally have a worse quality. These shutters are fitted into the frame of your windows by an installer and are designed to block out more light than other conventional window coverings.
How will plantation shutters enhance your home?
Open plantation shutters allow for a full amount of light to enter your home as well as fresh outside air, perfect for any home in a hot summer. These shutters are also able to provide a large amount of privacy, warmth and protection from the outside. Once opened a feeling of spaciousness is created and the incoming natural light can really highlight the best part of a living space.
In the past few years, there has been quite the resurgence in popularity and use of plantation shutters. They provide the perfect opportunity to help transform a space from average to chic and vintage. High-quality shutters are bound to last a long time and will always raise the value of a property. The need for updating windows and blinds on a seasonal basis can also be completely forgotten when you have installed amazing shutters that work functionally all year round.
If you're looking to transform your home and take it to the next level, make sure you send a message to our team or call us on 02 8824 7975 to get a quote for the opportunity to redesign the living spaces in your home.