The Cost of Plantation Shutters
Assessing the Cost of Plantation Shutters and What They Can Do For Your Home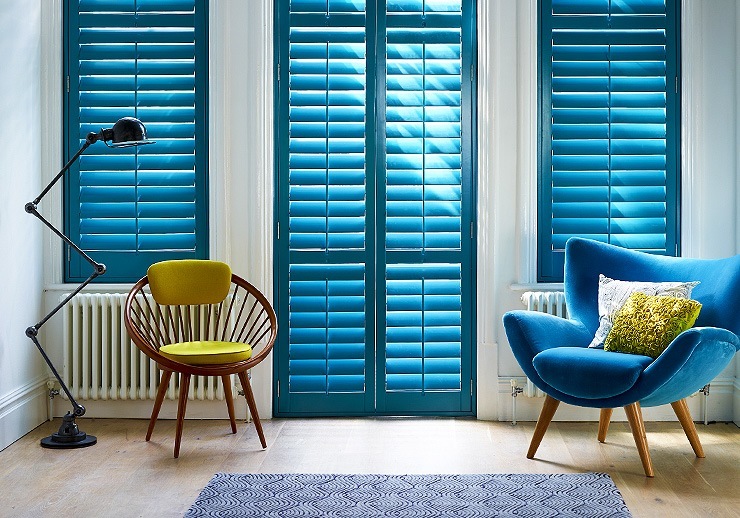 One of the most cost-effective and elegant ways to increase the light in your home is to have great looking plantation shutters installed. If this sounds like a nice idea but you don't know what they look like, how they will fit into your existing style, or the cost of plantation shutters, read on!
Let There Be Light!
Interior spaces are all about light. In fact, real estate agents will often open all of the blinds and curtains before showing someone through a home for sale to make it more appealing to the potential buyer. Such is the appeal of a beautifully lit interior!
In the spirit of making your own home more appealing, have you ever wanted to let more light in through your windows? Curtains seem to have been around forever, and plenty of homes still favour those heavy fabric curtains that often look like they belong in a B grade horror movie. Let's face it, aside from the atheistic appeal of blinds and shutters, curtains are hard to clean and gather dust and mould if not properly maintained.
An Elegant Solution
Plantation shutters are an affordable way to increase the value of your home and have control over the amount of light that enters it. In fact, plantation shutters are probably one of the most popular shutters available today. We've lost count of the number of people who have come in not knowing what type of shutter to buy, and walking out with one of our great range of plantation shutters!
Plantation shutters feature louvres or slats that can be rotated to allow more or less light into a room. The rotation mechanism is robust and easy to use. This makes them a great choice for nearly everyone.
We stock a wide range of premium quality plantation shutters, including Norman Shutters, Woodlore Shutters, Woodbury Shutters, and Normandy Shutters. All of these are top quality brands and manufacture to the highest standards.
There's no need to be concerned about the aesthetic qualities of our range of shutters, because we stock only the best. Here at Complete Blinds, we understand that a shutter has to work well AND look good in the home. For example, Norman Shutters use several layers of high-quality paint on their slats for a lovely and smooth finish. This gives them a premium look and feel, and is certainly a world away from the cheap plastic plantation shutters you might find on an auction site!
If you'd prefer a more classic look, then our Western Red Cedar plantation shutters might be the right fit for your home. Manufactured from quality Red Cedar wood, these shutters emphasise the natural beauty and grain of the cedar wood and really introduce a great warmth to any living space.
Enhancing Your Living Space with Light
The cost of plantation shutters varies, but we are certain you will find exactly what you need by browsing our amazing range of premium brands. We think you'll soon agree that plantation shutters are not only an extremely practical home investment, but will also provide many years of durability.