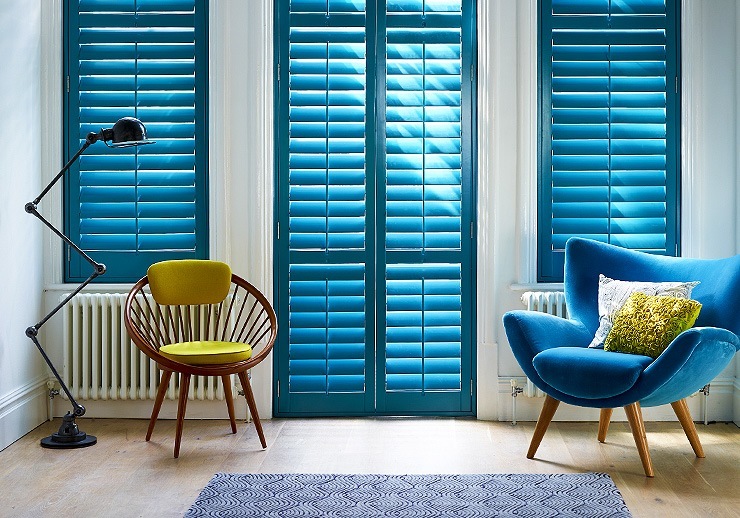 3 Ways To Insulate Your Home This Summer
In Australia, we love our sunshine.  But when it warms up the house to the point of unbearable, that's a different story!  It's one thing to enjoy the warmth outside, but a hot, stuffy house, especially at night, is nothing short of misery.  And while many homeowners are able to control the internal temperatures of their home using electric air conditioning, it's costly.  We all know what it's like to dread opening that summer electricity bill… it really hurts the wallet!
Is there any way to maintain an even internal temperature in your home during the summer, without having to spend a fortune on air conditioning?  The answer lies in great insulation. While it may not totally eliminate the need for artificial cooling, it'll certainly go a long way towards reducing the amount of time you need to use it for.
Here are 3 of our top tips for insulating your home this summer:

Window treatments and internal shutters
As the hot, summer sun beats down onto your windows, it does more than light up the inside of the house.  Ultraviolet radiation (UV) and infrared radiation (heat) are also flooding in and they're what causes your home to turn into a mini greenhouse!  By installing effective window treatments you can block out that source of natural energy, and majorly reduce the amount of heat that's generated inside your home.
Internal shutters are a great way to add that touch of sophistication and charm to your space while protecting it against the heat from outside.  Adjustable slats or louvres allow you to control the amount of light and airflow into the room.  Internal shutters are the perfect solution for wet areas such as bathrooms or internal swimming pools because afford privacy as well as insulation.
Nowadays there is also a huge range of blinds that are perfect for insulating against heat.  In fact, Luxaflex Duette Shades are the most energy efficient window covering available on the Australian market.  Their honeycomb cell structure traps air and acts as an extremely efficient insulator against both heat gain in summer and heat loss in winter.
Dual roller blinds, Luminette Privacy Sheers, and sheer panel glide blinds all allow you the luxury of protection, as well as allowing the natural light to filter in and brighten up the room.
Awnings
You can take your home insulation up a notch by installing external window protection. Awnings are an age-old method of shielding the windows from the sun's hot rays – after all, prevention is better than cure!  Custom made awnings can be fitted to the windows, above doors, and over patios. They are guaranteed to go a long way towards keeping your home cooler during the summer.
Ceiling, wall and floor insulation
Although we don't see it, insulation acts as a very effective barrier against heat gain.  And when it comes to big ticket ideas on saving money, good insulation is a fantastic investment – it could save you up to 80% in cooling losses!
At Complete Blinds, we understand what it takes to protect your home from the heat during summer. With quality being our top priority, we've got top-notch products to help you insulate your home and reduce that ever-so-nasty electricity bill this summer.  Call us today on 02 8824 7975 and talk to one of our staff.