Premium Quality Window Blinds and Shades
Enhance Any Room with Premium Quality Window Blinds and Shades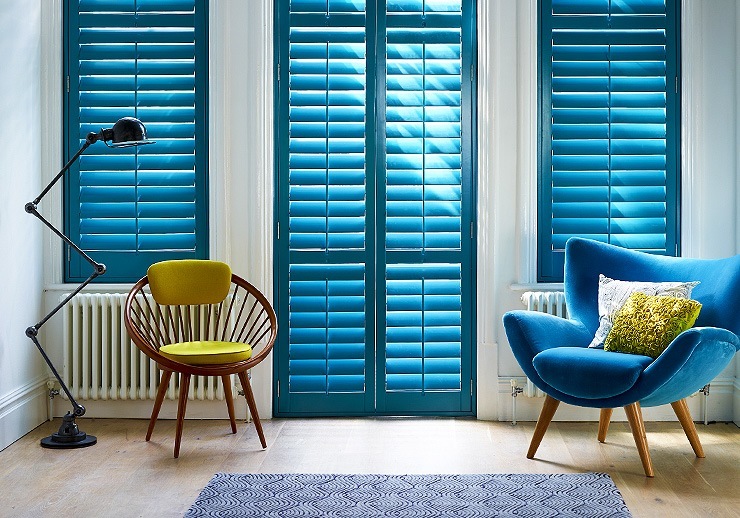 Every home needs a lift now and again. Sometimes people pay huge amounts of money for renovations, including a new kitchen, new bathroom, and even a whole new room! We think that it's entirely possible to give a home a facelift and really enhance it by spending a lot less. In fact, we think that installing quality window blinds and shades will enhance any room so much that you won't need to spend huge amounts of money on major renovation work!
The Importance of Light in a Home or Office
No one can argue with the fact that the more light that enters a room, the more spacious it feels. Sunlight streaming through windows enhances the atmosphere and can make once stuffy rooms feel fresh and new. The presence of light really lifts a mood and connects the indoor space with the outdoor environment perfectly. In fact, studies even show that office workers are happier and more productive when there is more light entering the office from outside.
Installing one of our extensive range of premium blinds and shades will give any home a lift. If you're not sure what to install, consider any of the following options:
Roller blinds: The new range of modern roller blinds are not clunky things like they were in the past. In fact, companies like Luxaflex and others manufacture a range of quality roller blinds that are easy to install, easy to clean, easy to operate, and let in a heap of light! The advantage of a roller blind is that you can roll it up all the way and let in as much light from outside as you want. In fact, you could flood the room with light!
Venetian blinds: If you're looking for a blend of traditional and modern, why not try out one of our aluminium venetian blinds? Like the roller blinds, they are easy to install and let in as much or as little light as you want. Because they are composed of horizontal aluminium slats that open and close, they can be used as privacy shutters at any time, or be opened to vary the amount of light into a room.
Vertical blinds: For something a little bit different, why not check out our range of premium vertical blinds? They are made of fabric and hang vertically. This gives them a more traditional look without all of the heaviness and fuss of older style blinds. The material is light but durable and will last for years if maintained well.
Cleaning any of our blinds is pretty simple. Use of a damp cloth on aluminium or wooden blinds will get rid of any dust or grime. On fabric blinds, you can even use a smaller vacuum cleaner, such as one of the new wands or a dust-buster styled cleaning device.
Enhance Your Home
Adding value to your home and making it a more pleasant place to spend time need not be overly expensive. Blinds and shades come in a wide range of styles and colours and are very affordable. Installing them in your home is a great way to give it a life without overspending or causing major disruption.