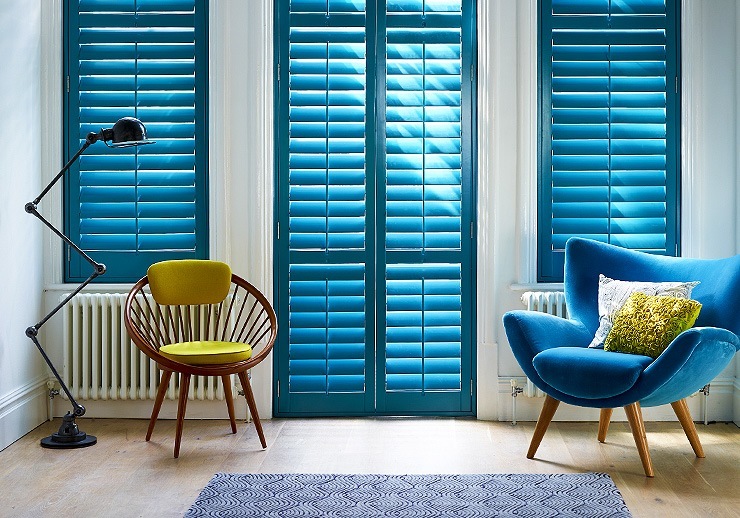 Learning about window blinds sydney
Learning About Window Blinds Sydney
Window blinds are a popular, beautiful and functional window treatment. It is undeniable that installing new blinds and shades is a quick improvement that immediately adds personality to your home. When it comes to window treatments is the key to getting the perfect blinds for your home, figuring out what you care about. Here are a few of the most common traits that people want in their window blinds and shades:
1. Controlling Light
Getting tired of the blinding light entering your home, creating horrible TV glare and bleaching your furniture and carpet? We thought you might be. There is an abundance of window blinds and shades that can help you with this.
2. Increasing Home Insulation
From burning heat to chilling cold, it is just simply amazing what simple window treatments can do to improve your home's insulation (and cut down significantly on your energy costs). Up to 25% of your home's heating or cooling cost can be attributed to the loss of energy through your windows.
3. Getting a Reasonable Cost
Just because you are choosing custom window treatments, it doesn't mean you need to break the bank! Because we offer several stylish choices at reasonable prices, we can help you with that.
4. Match Window Shape
Of course, getting a blind or shade that matches your window shape is obviously essential. You really can choose from our full assortment of blinds and shades if you have a normal-shaped rectangular window. If you have a window that meets any of the below criteria, no worries because we can still help you find the right product.
Other Shopping Tips for Window Blinds
If you are looking for window blinds, you can find yourself in a hard situation with all the choices out there. With the finest materials, we offer window coverings that turn any room into one that you would be proud to showcase. There is an abundance of window blinds and shades that can help you with this. If you have a normal-shaped rectangular window, then you really can choose from our full assortment of shades and blinds.
Other than the ones discussed in this article, there are also other tips that you should consider in buying window blinds:
Colour –  All natural products change colour over time. They may darken or lighten, depending on material and exposure to sunlight.
Stretching, Shrinking and Slat Migration – Shades may shrink or stretch over time upward of 1 inch. Edge banding adds a decorative touch and will help minimize stretching and slat migration.
Liners – You have to take note that room-darkening liners don't provide complete blackout solution. The rout holes on the operable pleated liners allow light to shine through the holes. Attached liners have small slits in the fabric to allow attachment of the cord guide rings and will also allow a small amount of light to shine through.
You can be rest assured that you will get quality products with our Luxaflex line of window blinds which are created with a variety of fabrics and colours to match any home décor out there.
For further details on good quality window blinds, visit our website or contact us. Start checking off those blinds included in your list by shopping from us!