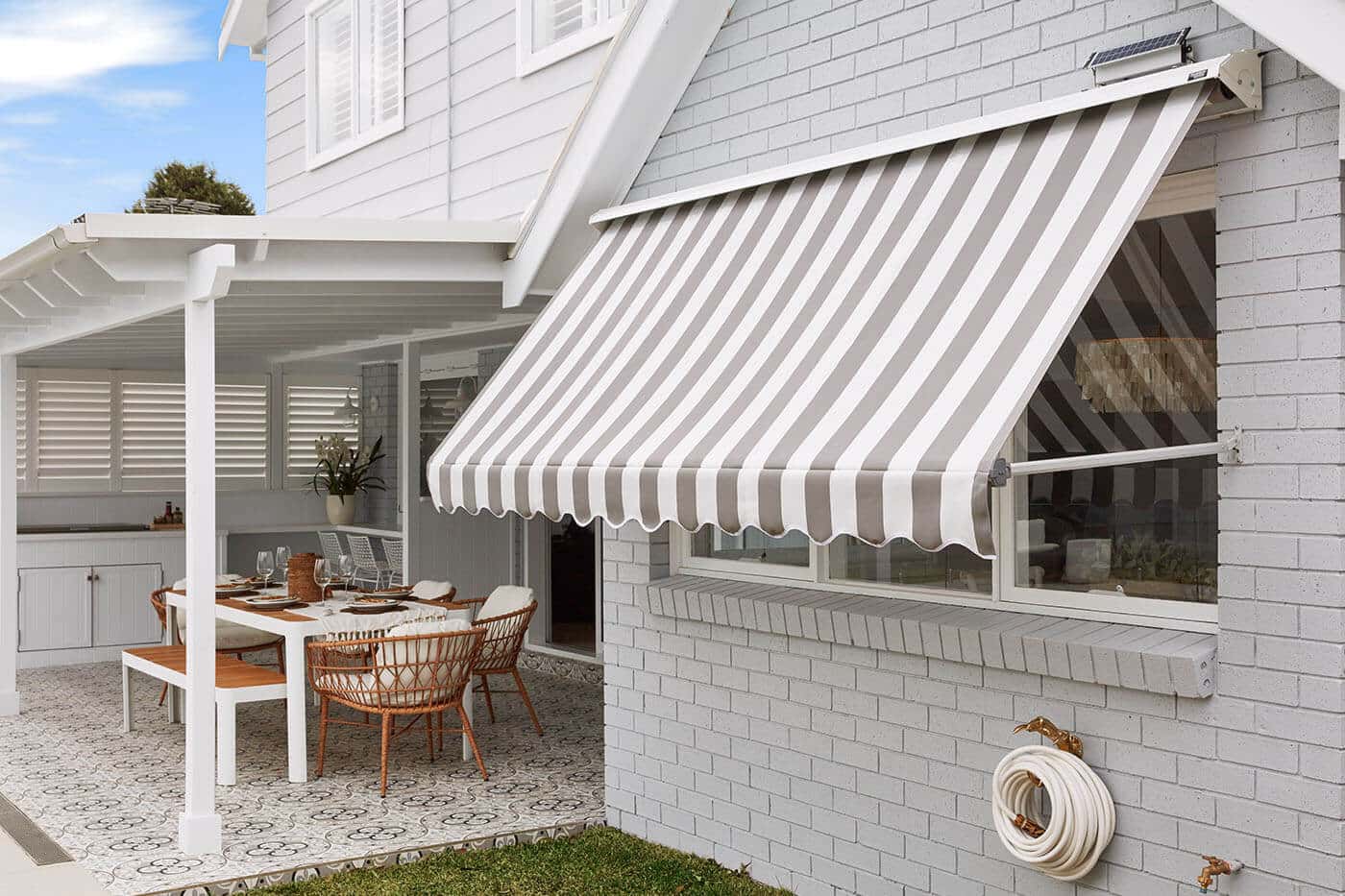 At Complete Blinds, we provide external window awnings of the highest quality, made from durable and UV-resistant materials such as canvas and PVC in a variety of colours and styles. Our expert team can assist you in finding the perfect awning solution for your home. Not only do these window coverings add value to your property, but they also keep your home cooler, reducing your air-conditioning expenses and protecting your furnishings from sun damage.
Awnings can also be installed above doors, on decks, and on patios. During winter, they help to keep heat inside and reduce the impact of cold draughts. We also have an awning re-covering service that enables you to save money by having your existing awnings recovered.
WHY CHOOSE COMPLETE BLINDS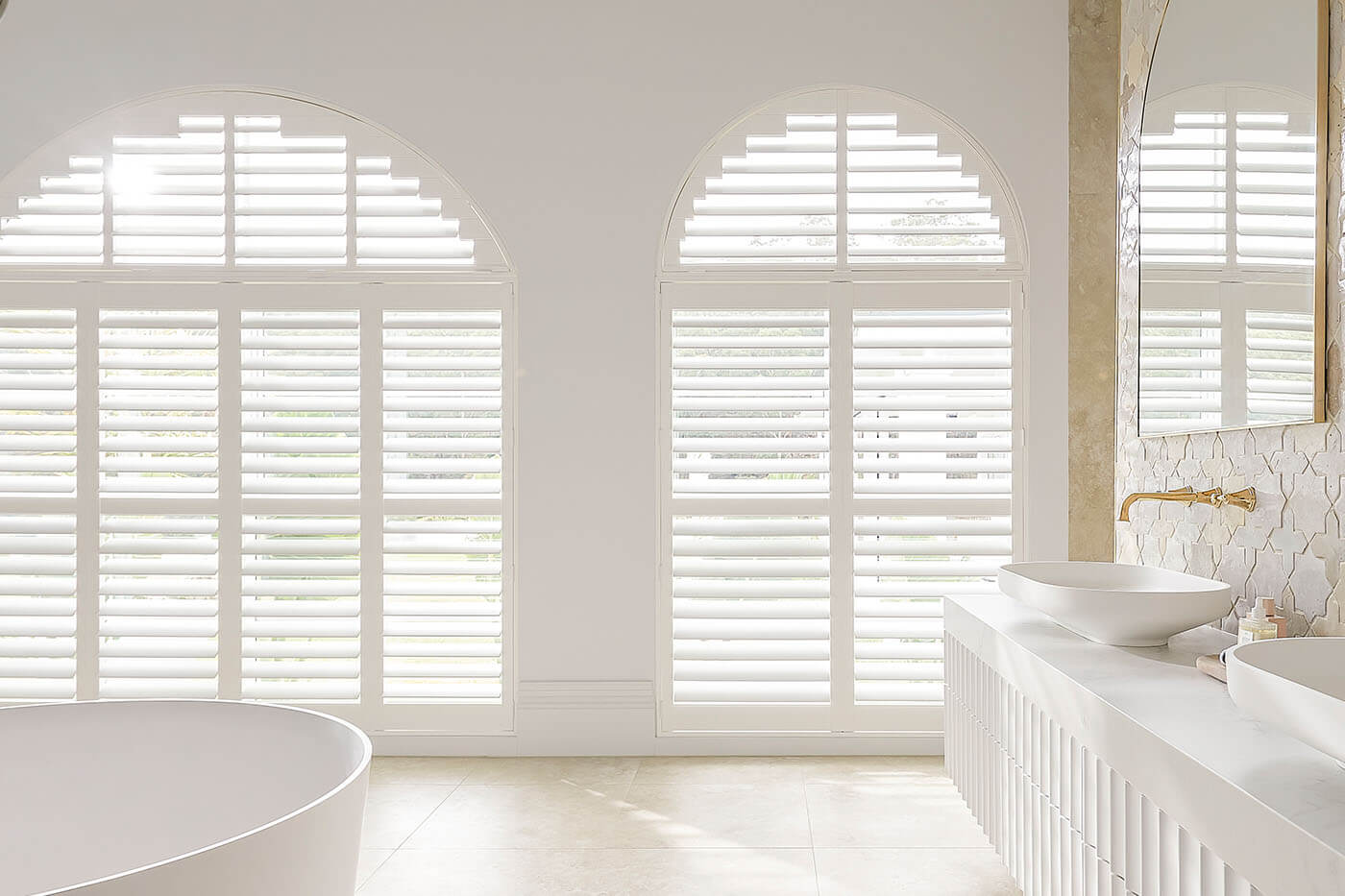 INDUSTRY LEADERSHIP
Complete Blinds was established in 1989. The secret to our success is in delivering quality, specialised blinds, curtains, shutters and awnings on time, and giving our Sydney customers the highest level of craftsmanship and service.
SERVICE
We are committed to the satisfaction of you, our customer. Our service includes personalised, one-on-one consultation in your home, to design the window coverings that best suit you and your lifestyle.
VALUE
The strength of our company means we have maximum buying power, and can pass on affordable prices to you. We watch market trends, and listen closely to customer feedback, to provide the kind of services and value for money that you deserve.
At Complete Blinds, we offer an exquisite selection of premium window coverings to elevate your living and working environments. With our unrivaled expertise in blinds, curtains, shutters, and awnings, we provide the perfect combination of sophistication and functionality. Our dedicated team is committed to delivering impeccable customer service, ensuring a seamless and refined experience from start to finish.
Whether you desire timeless elegance, contemporary allure, or versatile practicality, our curated range of exquisite window treatments will exceed your expectations. Discover the art of transformative design and indulge in the luxury of bespoke window coverings that truly reflect your refined taste and elevate your space to new heights of grandeur. Experience the epitome of excellence with Complete Blinds today.